USUALLY OR INFREQUENTLY INDECENT OR OBSCENE ~ Leporello

Limited edition publication, hand-folded in accordion-pleat style.
8 sides + cover, each side can be cut to be used as an individual postcard.


Usually or Infrequenlty Indecent or Obscene has been produced for the 2020's edition of TULCA Festival of Visual Arts, Galway, The Law is a White Dog curated by Sarah Browne.

To know more about the project see here.



Co-authors: Soft Fiction Projects, Ruby Ní Dhubhslaine, Sophia Doherty, Queef May, Ailbhe Moore, Molly Terrins.

You can order a copy emailing us at softfictionprojects@gmail.com with subject "Leporello".

The publication is free, but we will ask to PayPal us the shipping costs (£1.50 to UK - £4 anywhere else).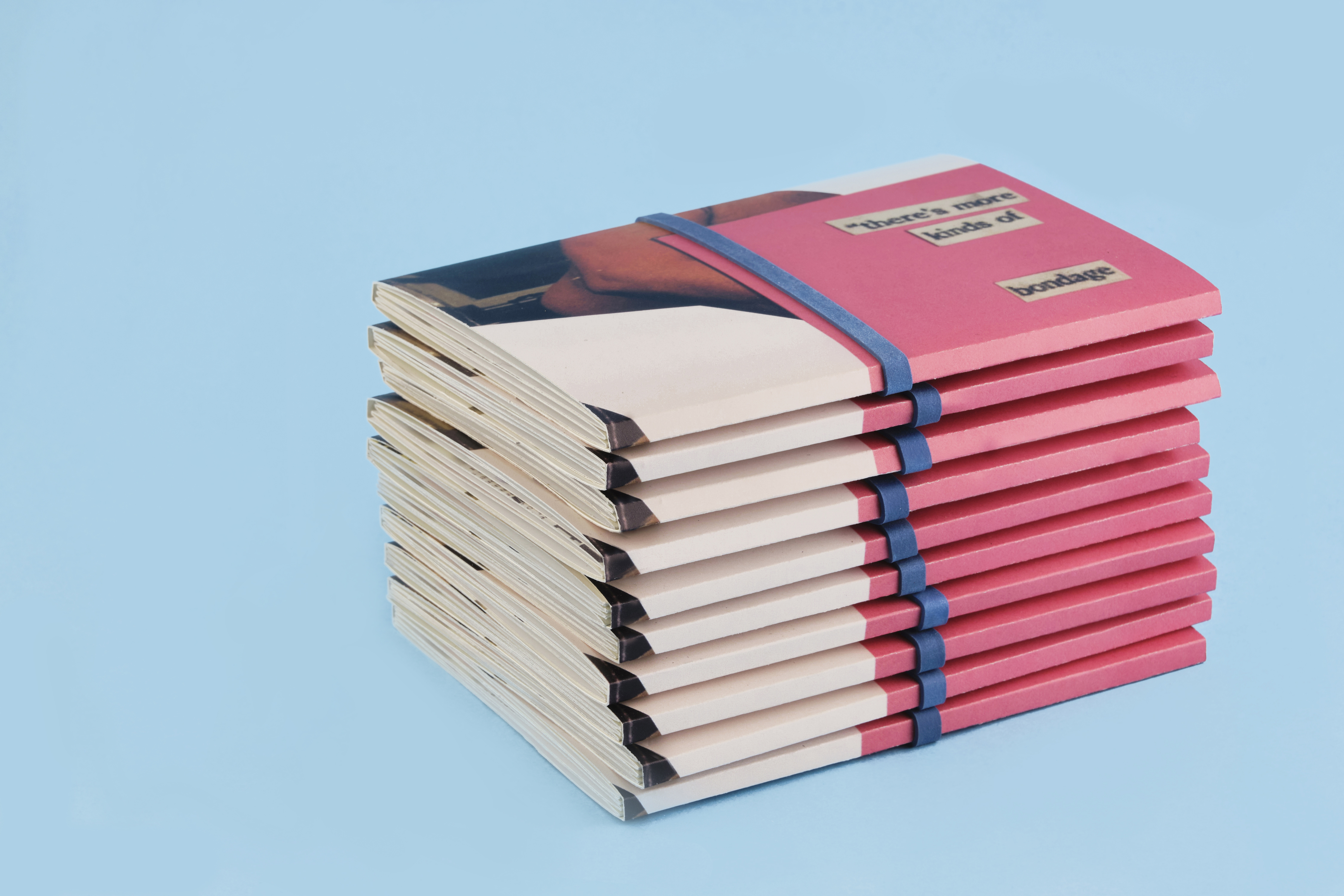 Images 1-5: Details of Leporello. Photography by Simon Mills.