USUALLY OR INFREQUENTLY INDECENT OR OBSCENE ~ Leporello

Limited edition publication folded in accordion-pleat style.
8 sides + cover, each side can be cut to be used as an individual postcard.


This limited edition hand-folded leporello is part of our project with TULCA Festival of Visual Arts, Galway, The Law is a White Dog curated by Sarah Browne in 2020.

Co-authors: Soft Fiction Projects, Ruby Ní Dhubhslaine, Sophia Doherty, Queef May, Ailbhe Moore, Molly Terrins.

You can order a copy emailing us at softfictionprojects@gmail.com with subject "Leporello".

The publication is free, but we will ask to PayPal us the shipping costs (£1.50 to UK - £4 anywhere else).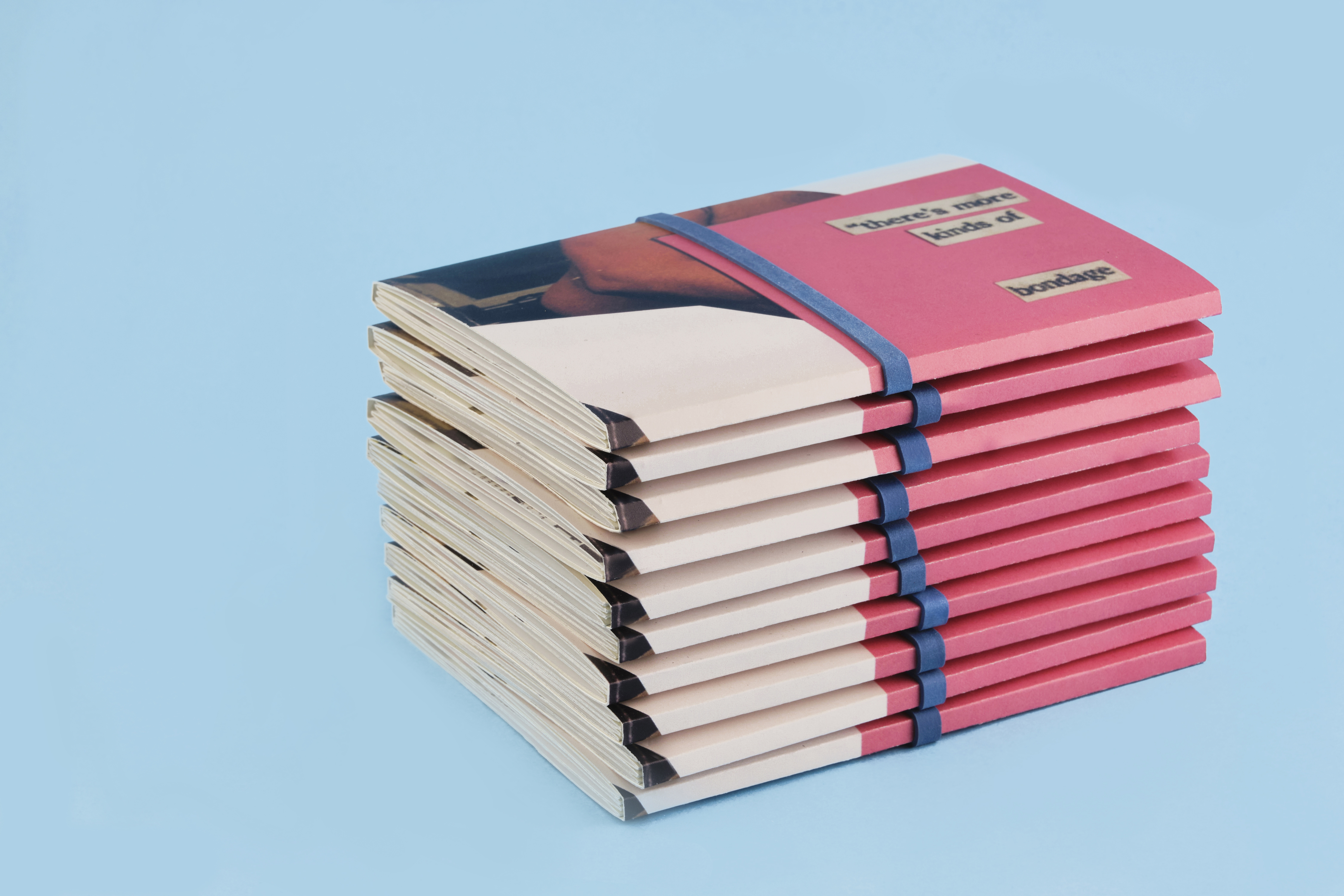 Images 1-5: Details of Leporello. Photography by Simon Mills.